Last Update: The Party Pics Section is currently under construction, so you can't take a look at the pics now.
Tiestosolo @ <<O>>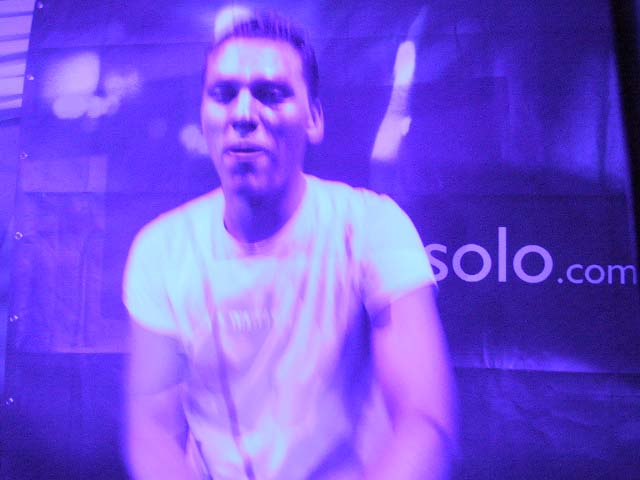 Latest News about Tiësto: Tiësto has been voted as 6th best dj in the world by DJMag, John Digweed has been voted no1 this year, thanks to all who voted.
You're visiter no:
Vote for No1 DJ: Tiësto !!

Welcome to my site dedicated to Dj TiŽsto
Main

Hello......
This site is about DJ TiŽsto with everything about him, his parties and his cd's. Also great pictures from his parties and a chatpage so you can chat with other fans and please don't forget to sign the guestbook after your visit.






Please feel free to put this banner on your own website, thanks in advantage.